Technical Support
Frequently Asked Questions
Want to know more about IPUMS MICS? See our FAQ.
Questions and Answers
For specific questions about the data or website, please search for an answer on the IPUMS user forum. You can also ask a question there, which one of our staff members or a fellow user will answer.
User Feedback / Errors
We also welcome suggestions and feedback about errors, inconsistencies, or ambiguities in the data and documentation. If you discover a significant error, we will happily send you a complimentary IPUMS mug. Please send feedback to ipums@umn.edu.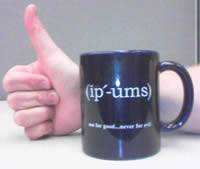 Video Tutorials and Webinars
COMING SOON
Data Exercises
COMING SOON